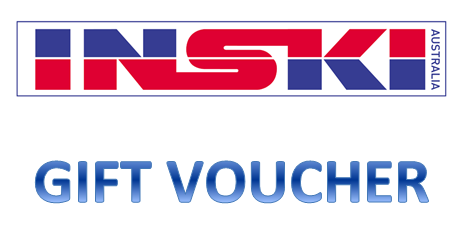 GIFT VOUCHER $100
Description
A great gift idea for Christmas, birthdays or any special occasion.
Your lucky friend or relative gets to choose what they really want from Inski's wide range of quality snow equipment, clothing and accessories.
When paying please tick Store Pickup and we will email the Gift Voucher to you.
Please include the recipient's name and phone number in the comments section so that we can set up the Gift Voucher under their name. No direct contact will be made by us.
There is no time limit on the Gift Voucher and it can be used in part or in full.