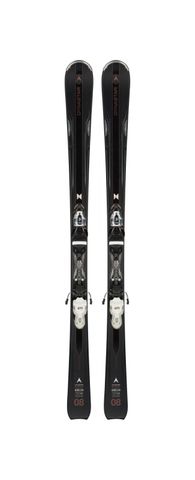 DYNASTAR MENS SKI SPEED ZONE 82/LOOK NX12
Price:
$1,299.00 (inc GST)
Stock Level:
In Stock
In Stock
Description
Dynastar's signature new technology enhances the interaction of core materials, unlocking the ski's natural flex for groundbreaking stability and snow contact. Adapted for every on snow application from, World Cup Racing to Free All-Mountain skis.
370g / core A new, lower density composition of polyurethane offers substantial weight savings (-70g per core). Used alone, or combined with wood or microcell to reduce weight and enhance performance specific to the product.