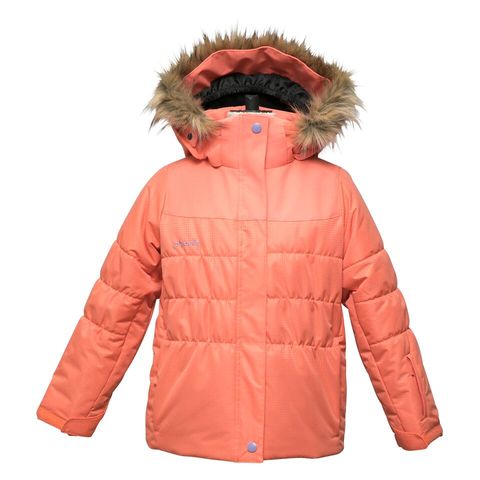 PHENIX MERCURY KIDS JACKET - CO
Stock Level:
Out of Stock
Out of Stock
Description
MATERIAL: Hound's Tooth Dobby 2L (PE 100%), Melange Twill 2L (PE 100%), Oxford 2L (PE 100%)
PHENIX 10,000 WATERPROOF/BREATHABLE: A high performance fabric developed through extensive researches. Phenix 10,000mmH2O provides superior water-proofness, wind-proofness and breathability to keep us dry under the harshest conditions.
ERGONOMIC DESIGN: Carefully patterned by its R&D Center, Phenix's ergonomically designed skiwears give maximum freedom of movement.
SUKUSUKU ADJUSTABLE SIZING: Phenix believe it's mostly important and have developed the best possible protection for the young children to have the maximum fun on the snow.