Home

/

PANTS

/

PHENIX DIAMOND DUST WOMENS PANTS - WHITE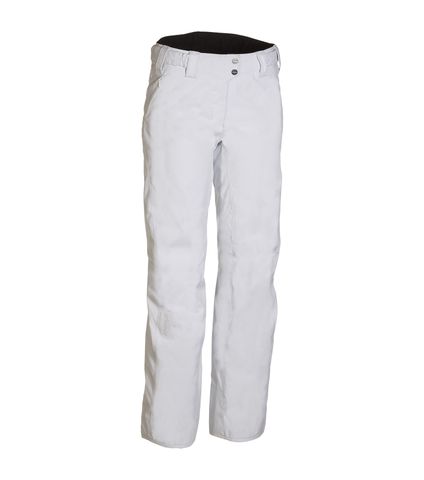 PHENIX DIAMOND DUST WOMENS PANTS - WHITE
Stock Level:
In Stock
In Stock
Description
FABRIC: 2-way Stretch Taffeta 2L (PE 100%).
PHENIX 20,000mm WATERPROOF: A high performance fabric developed through extensive researches. Phenix 20,000mmH2O provides superior water-proofness, wind-proofness and winfproofness and permeability to keep us dry under the harshest conditions.
THUNDERON DIGENITE THERMO: Digenite Thermo insulation contains Thunderon® fiber for superior warmth and heat retention. Digenite Thermo insulation is a ceramic composite incorporating Copper Light (Sunlight and other Light) which Infrared Rays (Short and Long) which are invisible to the eye. By an exothermic heat generation from natural sunlight and body energies, generates heat and retains this heat. Digenite Thermo material absorbs these electric waves to generate heat. Furthermore, this Thunderon® Digenite Thermo has strong anti-microbial and static electricity minimizing properties.
2-WAY STRETCH: Stretch for mobility and silhouette. It's essential to stay warm and dry when you're on the slopes, but you also want superior mobility. Phenix incorporates lightweight, pliant materials in its outerwear to make sure your skiwear doesn't limit your movement especially in key areas around the arms, waist and knees. The high-performance 2-way stretch material employed in our tops and bottoms ensure your max-ed out Mobility. These stretch materials also give Phenix Skiwear a better Silhouette with beautifully graceful lines and sculpting.
ERGONOMIC DESIGN: Carefully patterned by its R&D Center, Phenix's ergonomically designed ski wears give maximum freedom of movement.